Need Consultant For Startup Registration, Sales & Service Tax Registration - Delhi
Wednesday, 8 March 2017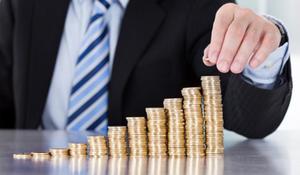 Contacts

jeet kumar
Item description
Vincyte solution is India Based business services platform brought up by professionals to help individuals as well as business houses to efficiently start and develop their business, at a reasonable tag price.
We aim to be "The Most Trusted Service Provider" that helps entrepreneurs in all the aspacts possible and help you to grow beyond imagination.
We offers all the business solution services
1. Service Tax Registration:
There are multiple taxation laws applicable to an entity. Out of multiple laws one is service tax which is applicable on service industry.
2. Logo Registration:
Logo Registration is a process in which need to design or describe a unique identity for your business. Logo is a graphical representation or identity of your business.
3. Shop & Establishment Registration:
Shop and Establishment (Act) License is the most important registration process that must be done before starting your own business.