Same Day Agra Tour - Delhi Agra Jaipur Tour - Delhi
Friday, 15 September 2017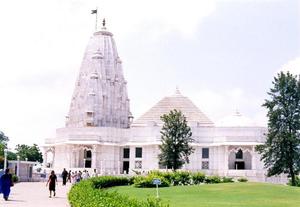 Contacts

Sunil Day Tours

9958507387
Item description
Sunil Day Tour With Guide provides the Taj Mahal Tour Packages which is a fantastic tour program for the travellers. Many tourists attracts to visit the famous Mughal

heritage buildings and beautiful monuments at Agra. There are lots of wonderful attractions visit Taj Mahal, Agra Fort, Baby Taj and Fatehpur Sikri etc. Taj Mahal is

one of best seven wonders. Our Same Day Agra Tour Packages from Delhi, Agra and Jaipur. One time visit Agra and book Same Day Agra Tour by car from Delhi and Jaipur

who wants to travelling with great experience to get enjoyed.

If you wants to enjoy Same Day Agra Tour Packages for visit here: httpwww.sunildaytours.com/taj-mahal-tour/
SUNIL DAY TOURS
Address:- 9/7 Kushak Road, Swaroop nagar
New Delhi-: 110042
Mobile:- +91-9560361979, 9958507387
Email:- sunildaytours@gmail.com
Jaipur office address:
C-21, Prem colony Tonk Road,
Jaipur 302018.