Business Consultants or Business Solution Service Providers - Delhi
Tuesday, 7 March 2017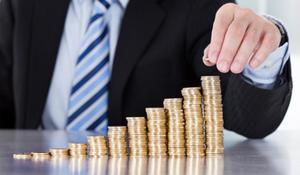 Contacts

jeet kumar
Item description
Vincyte solution is India Based business services platform brought up by professionals to help individuals as well as business houses to efficiently start and develop their business, at a reasonable tag price.
We aim to be "The Most Trusted Service Provider" that helps entrepreneurs in all the aspacts possible and help you to grow beyond imagination.
We offers all the business solution services
1. A Virtual CFO is responsible for managing the company finances, forecasting economic and market trends, capital acquisition and interpretation of financial statements. It is up to the CFO to plan the financial future if the company.
2. Sole Proprietorship firm registration: Sole proprietorship is the simplest form of business form under the one can operate a business. The Sole proprietorship is not a legal business entity.
3. Partnership Firm Registration: A partnership firm is a business wherein two or more people share ownership and each contributes financial resources, property, labor and skill, as well as profit and losses of the business.
4. Pvt Ltd Company Registration: Pvt Ltd Company is governed by companies Act with minimum requirments of 2 directors and maximum 200. Pvt Ltd Company is not associated by a single person it is a separate legal entity.