Bravo+ from Rage Mobiles - Delhi
Monday, 20 October 2014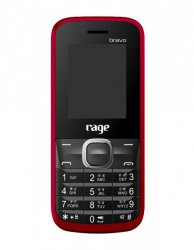 Contacts

Rage Mobiles
Item description
The All-New Rage Bravo+.
Now Bravo+ gives you more features than you expected: a bigger battery and a 16GB expandable memory slot.
A great value for price!
This new model has all the features that you expected. Plus more!
Rage Mobiles are available at multiple price points to cater to a wide spectrum of its customer needs.