Under 80 Thousand - Delhi
Saturday, 21 January 2012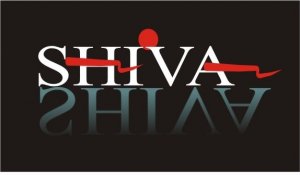 Contacts

Varun Khandelwal

9811182194
Item description
Gallery Shiva, situated in heart of Delhi prides itself with one of the better collection of Contemporary Art in India. The gallery is not new to the field of art, infact their founders have had decades long exposure to modern Indian art in the making as well as rapport with eminent artists.

Apart from notable collection of paintings, the Gallery has also been at the forefront in promoting Indian sculptors. Gallery Shiva is committed to bring concurrent Indian Art to pivotal attention, coupled with penetrating insight for picking up some of the best names in the art circuit

The Gallery website, i.e., www.artatshiva.com, brings to you details of all exhibitions held in the past and the forthcoming show. The website is updated periodically so that the viewers can buy the latest collection.

Lastly, even as Gallery Shiva expresses gratefulness to all artists, senior as well as young, for enriching the coffers of Indian culture with fresh insights, they also owe thanks to the discerning viewers who have taken the trouble to commune with the art of their own times.