Prashna Shastra - Delhi
Monday, 12 February 2018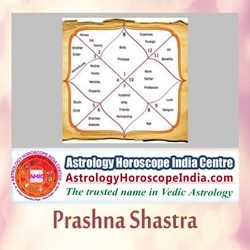 Contacts

Astrologer Umesh

9810145531
Item description
You have a question and you are not sure of your Time or Date of Birth?
Does that mean your question will not be answered?
Let us know your question and the time of your question.
Astrology Horoscope India Center is one such unique platform for you to ask any question even if you do not have a note of your Time and Date of Birth. The accurate time of question is itself a tool to respond to your question.
Prashna Shastra is an important angle in Astrology, which helps in this aspect.