Male Massager on your doorstep for women/girls/NCR/couples - Delhi
Tuesday, 19 March 2013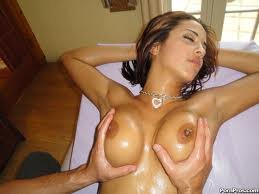 Contacts

amit

9818370161
Item description
Welcome to Delhi male Massager
A highly professional and genuine massage service for females andcouples in Delhi/NCR by a male masseur. I am 30years and 5.10", strong, pleasnt, fit, handsome, can handle big/heavy clients. Guaranteed satisfaction. Depending on the client's preferences a choice of techniques are used, to offer the finest massage service for women in Delhi/NCR. Besides traditional Indian and Deep-tissue techniques, an intense Western technique is also offered. , use a massage oil (non-sticky) that is a blend of therapeutic herbal extracts. Feel free to write me on malemassagertofemales@gmail.com, ORcall amit- 09818370161
Servic AMIT 09818370161
EMAIL ID-- malemassagertofemales@gmail.com
single famale 2 hours complete full body massage- 5000 rs ( if she wants extra services charges are extra that we can discuss same time
couple normal massage will be provided to male...no other services to male... couple male female or female female charges are 10000 rs ...
if any female want service for full night, charges are 15000 rs for single famel and if wanna go out charges are 15000 per day.. plus return travel tickets and alll othetr accomadation provided by female only...
in local delhi and nct taxi return fare would be extra...
charges can be nagoatiable...es are only for female and couple not for indivisual male.